Created by nurses for nurses, the Disposable Ampoule Breaker (DAB) turns a hazard step into simple part of the routine.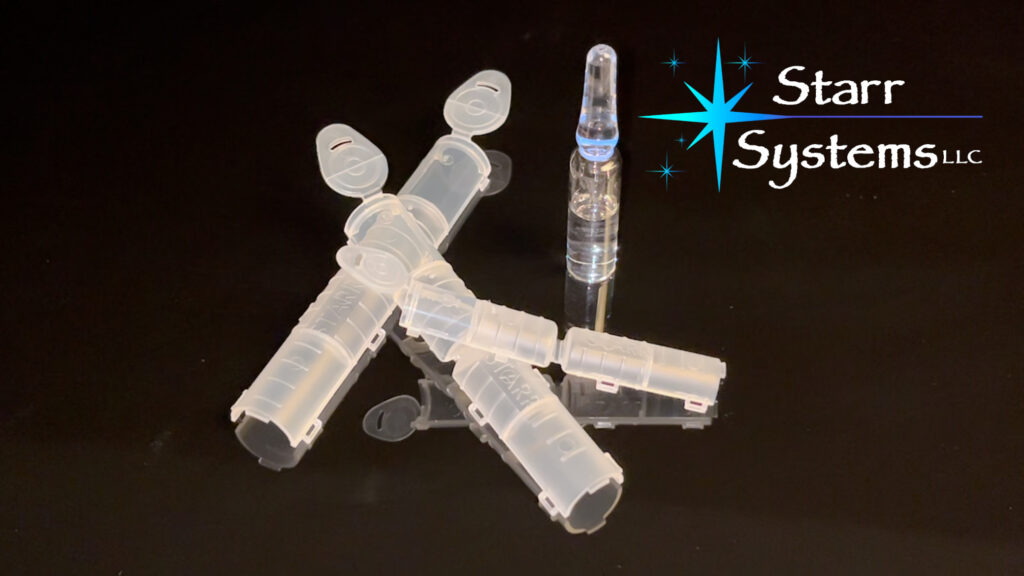 Disposable ampoule breakers (DABs)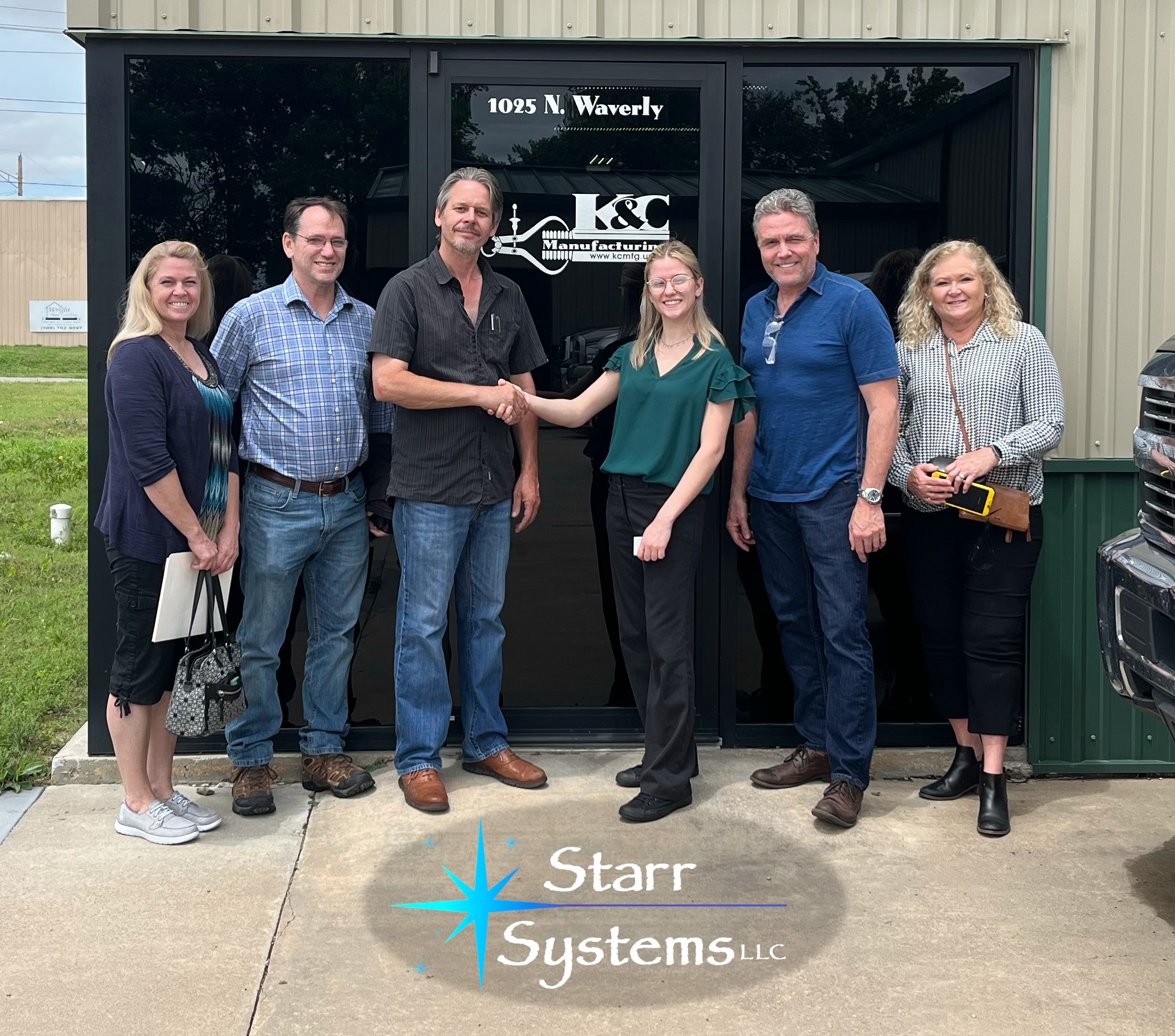 Welcome to Starr Systems LLC, a woman-owned business nestled in the heartland of the United States, specializing safe ampoule breakers. Our Disposable Ampoule Breaker, reflects our commitment to enhancing safety and efficiency in the healthcare and pharmaceutical industries. Manufactured to the highest standards, we strive to meet the needs of professionals with quality and responsiveness.
Together, we can make a difference.
or let our team help you figure out whats right for you.
Call Today!
© 2023 All Rights Reserved.